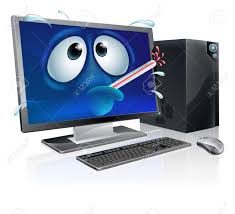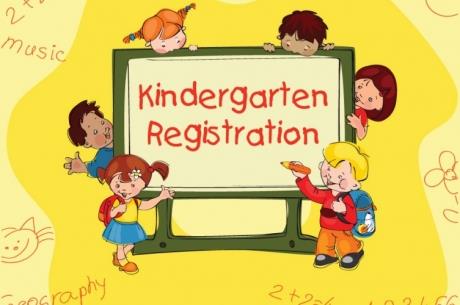 🌟🎉Calling all KINDERGARTENERS!🎉🌟
📕✂️🖍📚💙📗✂️🖍📚💙📙✂️🖍📚💙
Our PES Kindergarten Registration for the 2020-2021 school year will look a little differently this year. We will use the link below to initially register upcoming kindergarten students. We will contact you later to collect all documentation needed for official registration when it is safe to open up our school. Those students who will reach their 5th birthday on or before September 1, 2020 are eligible to register.
LATER, when we are able to collect documentation, parents will need to provide the following information in order to complete registration:
•1. Birth Certificate (proof of age)
•2. Social Security Card *
•3. State of AL Immunization Form
•4. 2 Proofs of Residence
If further information is needed, please contact Piedmont Elementary School @ 256-447-7483.
WE CAN'T WAIT TO MEET YOU WHEN IT'S SAFE!😊
Please complete the form at the link below:
https://docs.google.com/forms/d/e/1FAIpQLSdn8bItQuWml53Mv-_7AV6SRxCKRfSm11MSai4BQCGPzCHCvQ/viewform?usp=sf_link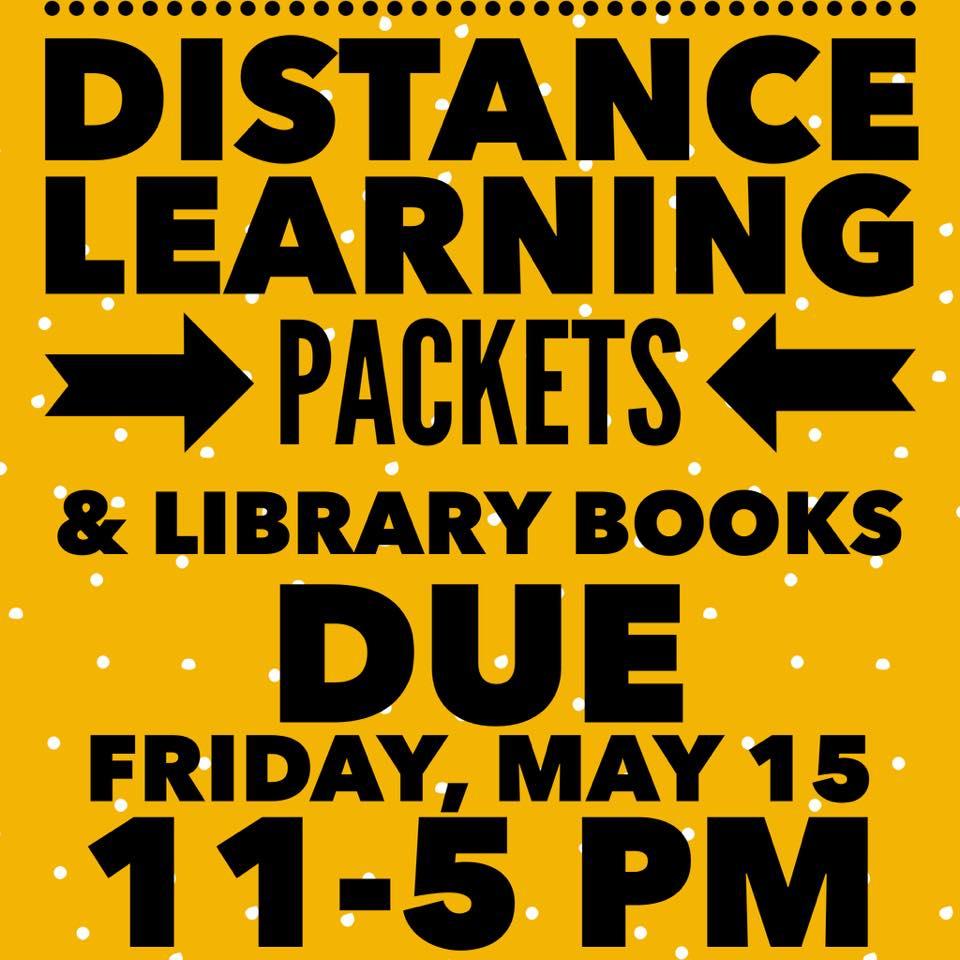 Our 4th 9 weeks grading period ends this Friday. All paper - work packets and library books are due Friday, May 15th. We will have a drop off system in place in the front circle from 11:00 AM to 5 PM. Personnel will be there to take your packets and books and mark your child's name off as complete. Remember, our students are receiving a grade for completing work packets. These are essential in calculating your child's final grade for the 4th 9 weeks.
All fourth and fifth graders should have all online assignments completed by this Friday in order to receive credit for those assignments. Please discuss with your fourth or fifth grader and be sure he or she has completed all online assignments for the 4th 9 weeks. Reach out to their teachers if you have questions.
Next week we will be giving out end of the year awards, final report cards, and yearbooks. We will also be taking up all Macbooks, iPads, and Mifi boxes for those students who rented one during school closure. The schedule is as follows:
4th and 5th graders will come to FEW on Tuesday, May 19th from 4:00-5:30. They should bring their Macbook computers and any Mifi boxes that were rented specifically for school closure. They will receive their final report cards, awards and yearbooks at this time.
PK through 3rd Grades will come on Wednesday, May 20th at the following times:
1st grade - 9:00-11:00 AM
2nd grade - 11-1:00 PM
3rd grade - 1-3:00 PM

Kindergarten Drive Through Graduation Celebration will be from 4-6 PM
And PreK will follow with their own drive through celebration from 6