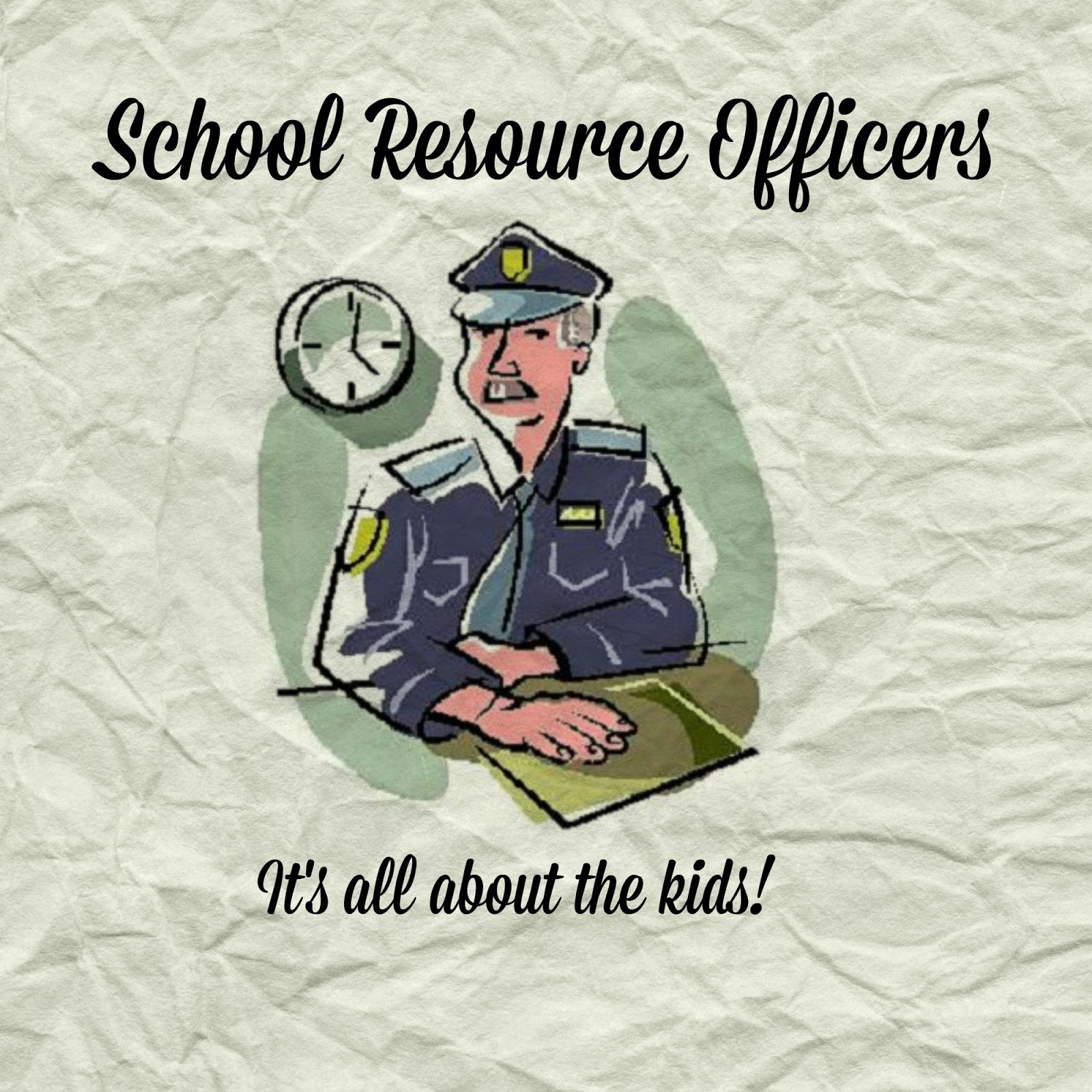 JOB ANNOUNCEMENT

Job Announcement for School Resource Officer. Applicant must be A. P.O.S.T. certified to apply.

The City of Piedmont and Piedmont Police Dept is now accepting applications for the position of SCHOOL RESOURCE OFFICER. Minimum requirements for this position include: High School Graduate or Certificate of Equivalency(GED), willingness to work non-standard (shift) hours, weekends, holidays, and overtime as required, having a current Alabama Peace Officers Standards and Training Commission(A.P.O.S.T.) Certification, possession of current/valid Alabama Drivers License, minimum of 19 years old, and be able to pass a background check. Starting pay is $17/hour. The City of Piedmont offers Blue Cross/Blue Shield of Alabama Health/Dental Insurance. Piedmont Police Dept supplies each officer with all required on duty equipment and the issuance of a yearly clothing/equipment allowance.

Applications may be picked up at:

The deadline for submitting an application for this position is Thursday December 23, 2021at 5 p.m. Completed applications should be turned in at the Piedmont Police Dept. Any questions regarding the application process should be directed to Chief Nathan Johnson at (256)447-9091.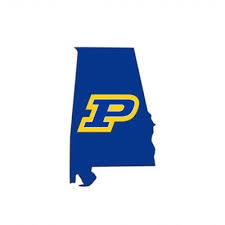 NEWS
---