Piedmont Elementary School is a
2022 National Blue Ribbon School
Piedmont Elementary School is proud to announce its selection as a 2022 National Blue Ribbon School.
The coveted National Blue Ribbon Schools award affirms the hard work of educators, families and communities in creating safe and welcoming schools where students master challenging and engaging content.
The Education Department recognized Piedmont Elementary School in the performance category of Exemplary High Performing Schools, based on all student scores, subgroup student scores, and graduation rates. Exemplary High Performing Schools are among their state's highest performing schools as measured by state assessments or nationally normed tests.
The Department invites National Blue Ribbon Schools nominations from the top education official in all states, the District of Columbia, Puerto Rico, the Virgin Islands, the Department of Defense Education Activity, and the Bureau of Indian Education. Private schools are nominated by the Council for American Private Education.
Photographs and brief descriptions of the 2022 National Blue Ribbon Schools are available at https://www.nationalblueribbonschools.ed.gov/awardwinners/.
Piedmont Elementary School's foundation is built on its strong vision, mission, and beliefs. We are a PK through fifth grade Title I school in a small, rural community in Northeast Alabama. Formerly named Southside Elementary School, in 2002, a new school was built on the same campus as the middle school and it was renamed Piedmont Elementary School.
At Piedmont Elementary School, we believe in a balanced approach to learning which includes an instructional design that features both daily technology integration and hands-on learning experiences. One thing that separates us from most is our district wide focus on personalized learning. Personalized instruction is delivered by a means of combining traditional methods with technology programs and devices to meet each student's needs, abilities, and interests. We embrace the knowledge that every student is unique and we use our technology devices to provide individualized learning paths (ILP) to close the gaps for those who are struggling and to provide challenging content for those students ready for a faster pace. Students are able to progress through ILPs at a rate that is suitable to their individual needs. This allows more opportunities for exploration in learning, targeted instruction, and mastery of standards. Our students are confident and empowered learners.
Each year our school chooses a theme to inspire and motivate students. This year's theme is "PES is the Greatest School on Earth". We wholeheartedly believe it, and we project this belief in all that we do with our students, parents, and community.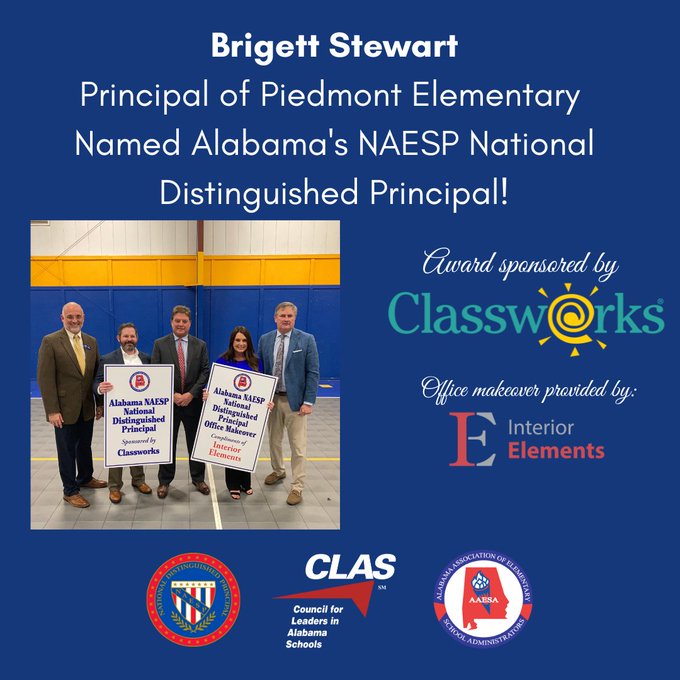 NEWS
---