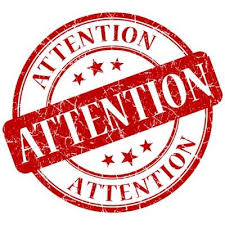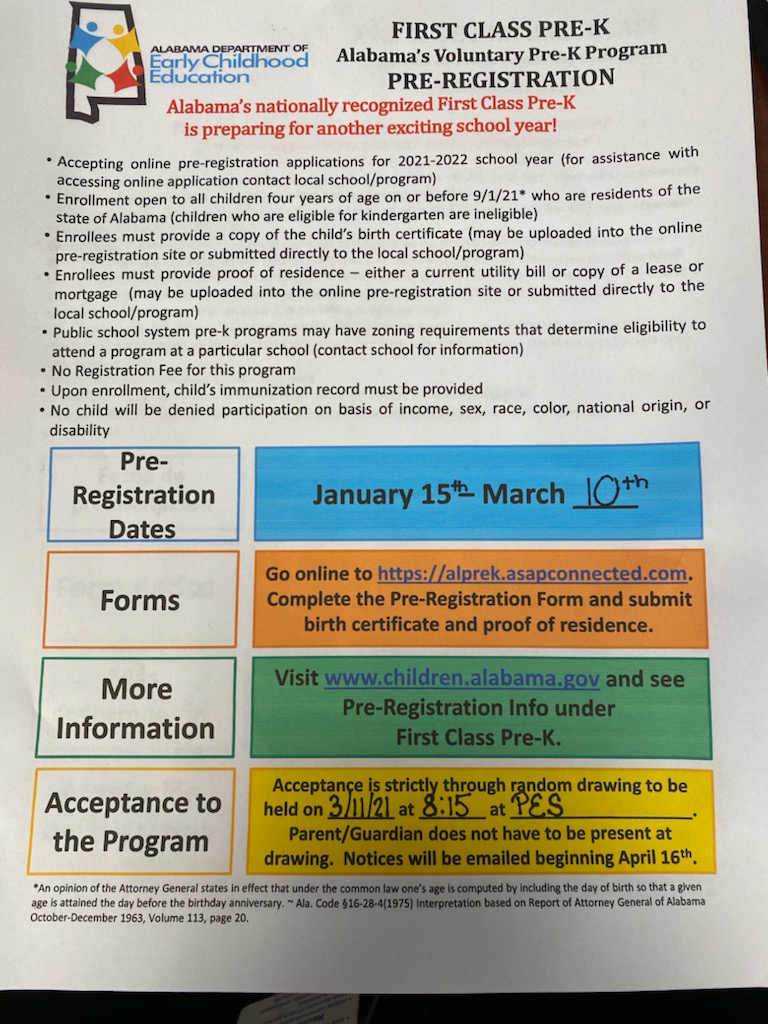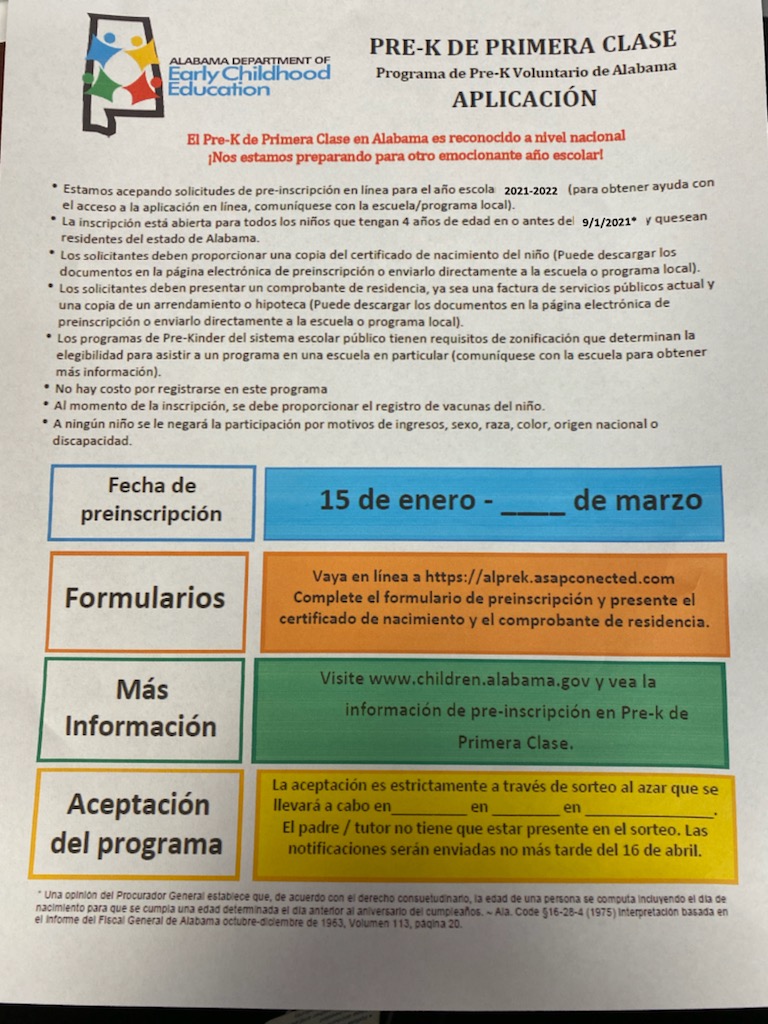 Due to hazardous road conditions, Piedmont City Schools will be closed on February 16, 2021. We will have a Distance Learning Day instead. Students should use this day to complete any missed assignments. This is also a great day to practice reading! Be safe, and stay warm!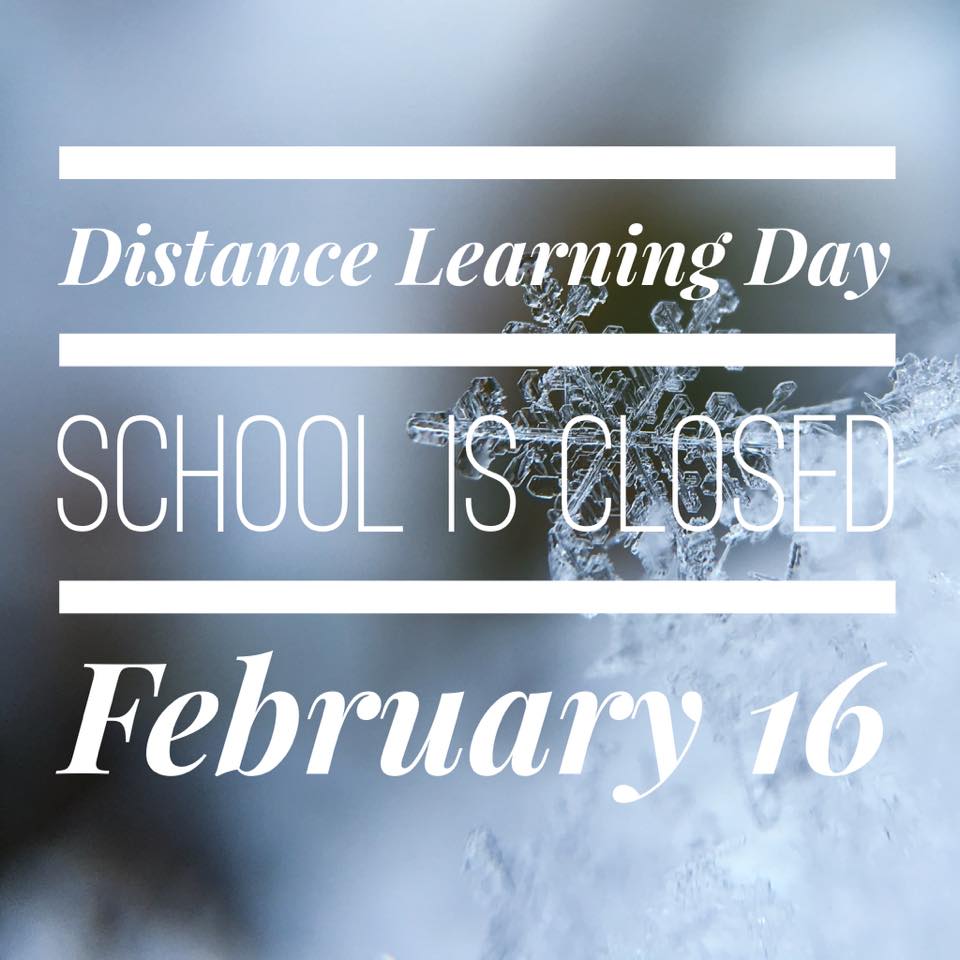 We are happy to announce that due to USDA waiver extensions, we will now be able to offer all students FREE LUNCH through December 31st. We hope you take advantage of this opportunity and encourage your children to try new things and eat lunch with us!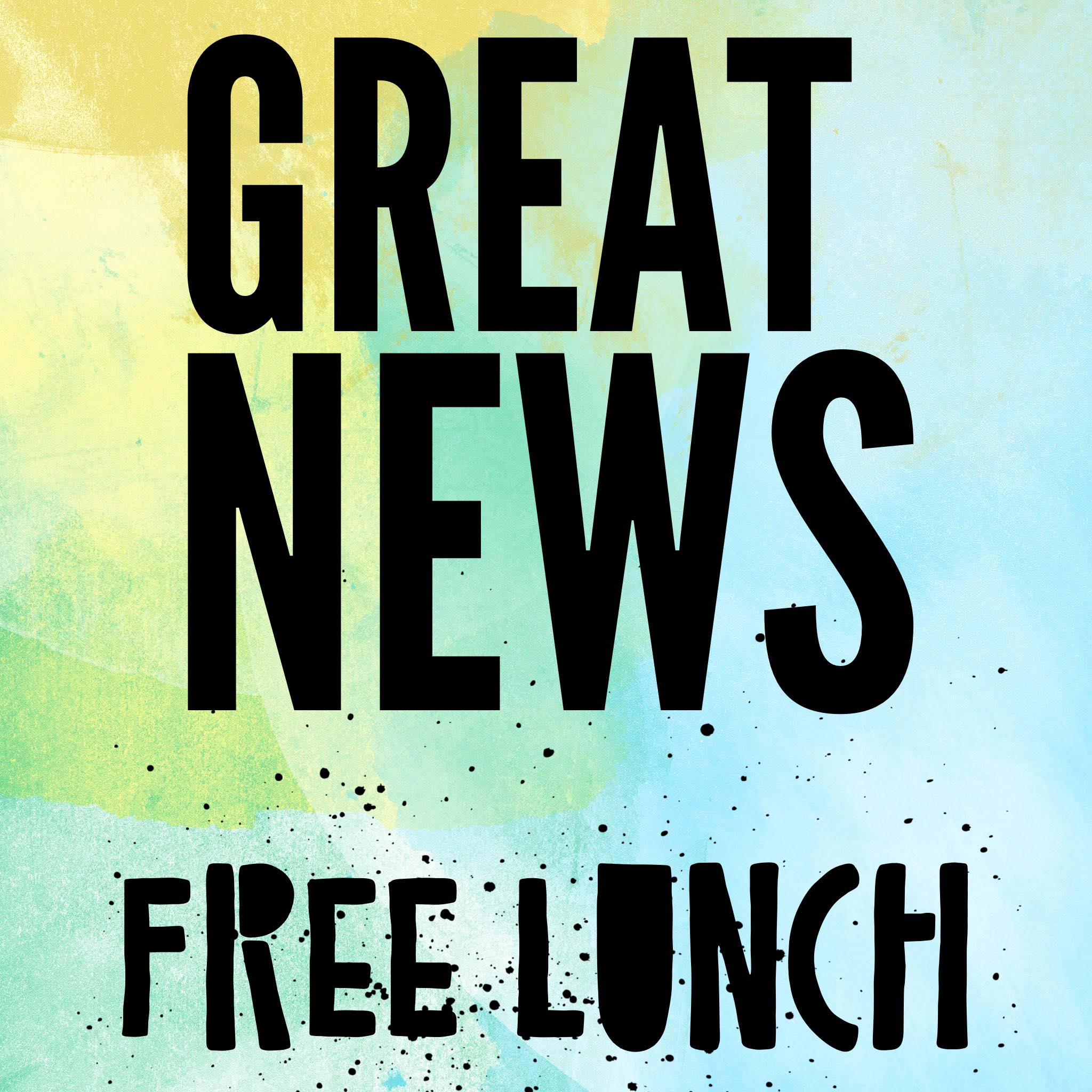 VIRTUAL STUDENTS PRE-ORDER BREAKFAST & LUNCH
VIRTUAL STUDENTS MUST PREORDER BREAKFAST AND LUNCH FOR THE WEEK BY CLICKING THE LINK BELOW. PLEASE COMPLETE THE ORDER FORM BY FRIDAY OF EACH WEEK FOR THE FOLLOWING WEEK'S MEALS.
PICK UP IS MONDAY AT PES AT 1:00 PM WEEKLY.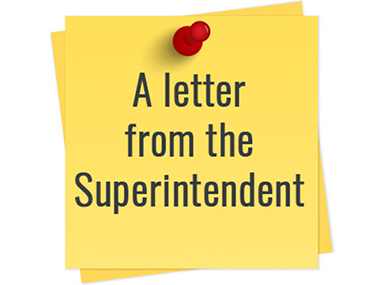 Click on the above link to read