Mr. Jason Wright named 2020 Alabama Community Education Teacher of the Year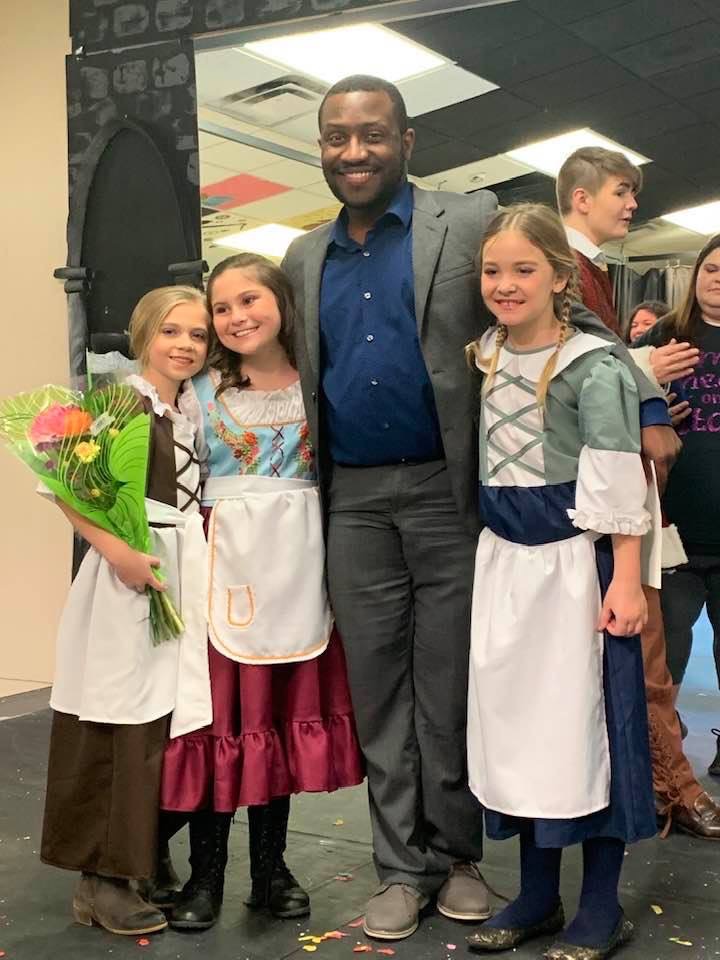 ---
Introducing the ACEA (Alabama Community Education Association) STATE TEACHER OF THE YEAR, MR. JASON WRIGHT!!!
Piedmont Learning Academy Director, Alana Norman, recently nominated Mr. Wright for ACEA State Teacher of the Year and we are honored to announce, he WON!
He was surprised with cake and punch at Piedmont High School, where he teaches art and drama classes. He will travel to Birmingham with his parents, Mrs. Norman and Mrs. Kim Pentecost to attend the ACEA Conference luncheon. He will be honored and receive his plaque. We are so excited for him. Mr. Wright works tirelessly with our Piedmont Learning Academy students. He is very humble, but PES wants him to enjoy this moment. Congratulations Jason Wright!!